Frictionless professional operations
Co-Flo Enterprise is one, comprehensive platform to optimise, automate and control your professional processes.
Designed for workflows across Professional Services Firms and In-house Corporate teams - Co-Flo works seamlessly with iManage to maximise service delivery, improve productivity and reduce costs.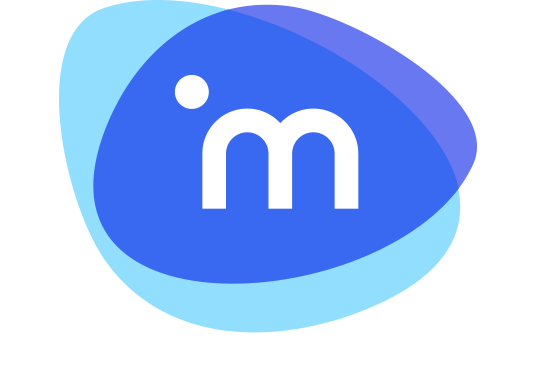 Natively integrated with iManage. One Tab. One Solution.
Backed by the world's leading technology experts
Features Overview
Co-Flo Enterprise includes all the features you need to optimise and automate your professional workflows
Insights & Resources
Browse our full library of resources on technology and business process optimation