Take control of your matters with Co-Flo Enterprise
Co-Flo Enterprise is a comprehensive matter management solution designed for In-House Corporate teams and Law Firms.
Maximise service delivery, improve productivity and reduce costs. Co-Flo works seamlessly with iManage to provide you with centralised matter management, real-time dashboards, tasks & reminders, eSignature integration, iManage workspace generation and more.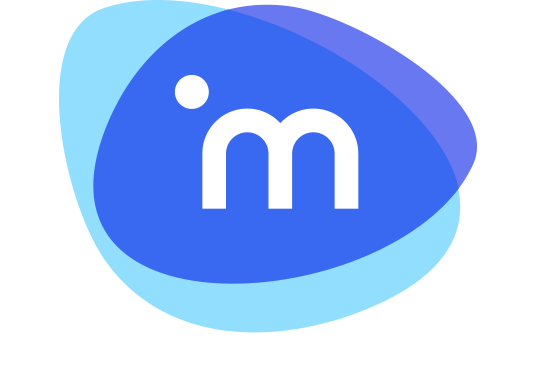 Natively integrated with iManage. One Tab. One Solution.
Born out of 30 years of experience in legal technology
Features Overview
Elevate your internal processes & compliance, without elevating costs
Insights & Resources
Browse our full library of resources on technology and business process optimation